闷骚 outwardly quiet, cold or even dull, but inside passionate, charismatic or romantic
有一个流行语叫做"闷骚",它是指一些人外表冷漠甚至迟钝,但骨子里却热情如火,极具个人魅力,也很性感。
There is a Chinese buzzword called "Men Sao". It refers to people who look quiet, cold or even dull outside, but inside they are volatile, charismatic, passionate, charismatic, romantic, even hot and sexy. It may also be used to describe a person's duplicitous personality, but mostly in the eulogistic sense.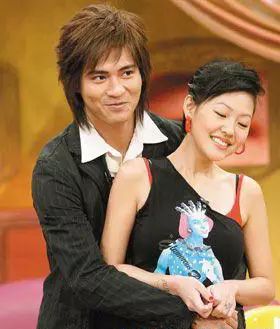 例句
大多数情况下他是一个低调、闷骚、处处为别人着想的人,而当他作为讲师的时候,他所表现出来的感染力则让人印象深刻。
In most case he is a low-key, internally passionate guy who always considers others. When he becomes a lecturer, his passion and influence are over impressive.


有些专家翻译成"静水流深(大智若愚)",用来形容一些沉默寡言的人,他们不喜欢哗众取宠,但却经常比喜欢哗众取宠的人更有趣更受欢迎。
"Still waters run deep" implies that people who are quiet and don't try to attract attention are often more interesting than people who do try to get attention.
有些人则把"闷骚"翻译成"shy on the outside but wild on the inside"可能更能体现出"骚"的意境。或许这也是目前最接近中文的译法。


起源
"闷骚"是英语"man show"的音译,意译为"男人秀",最早见于中国港台地区。其意思想表达说"心中极度渴望,可又在表面很克制",意思是故作深沉,不轻易流露自己的感情。
其辞源中的"骚"不是简单的风骚来解释的,它同时也隐含了"表现、表演"的意思,其实有英文"SHOW——表演"的音译传化(SHOW的中文谐音类似'骚',与广府话更接近),但台湾实际上说"SHOW——表演"时更喜欢用"秀"替代。
"闷骚"一般是指外表冷静,沉默而实际富有思想和内涵的人。此类人群不轻易表达和外露个人喜怒哀乐和情感变化,但是在特定的场合或环境中,往往会表现的出人意料。这种表现有一定show的成分,但是一定程度上也反映了个人真实的内心活动。
"闷骚"也可以用来形容一个人的个性很具有欺骗性或迷惑性,但这种形容很多情况下是褒义的。