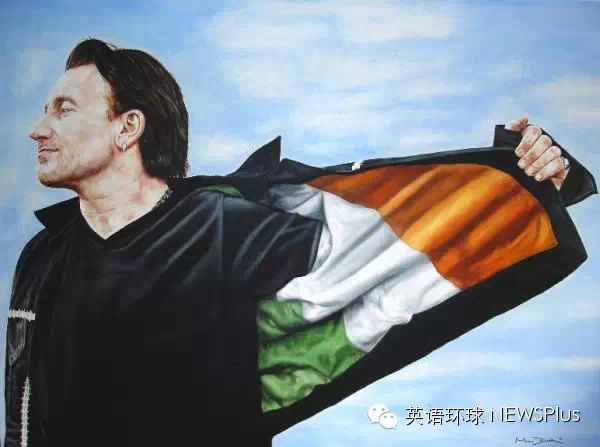 小伙伴们好!提到爱尔兰,你都想到了啥?岛国、土豆、U2还是凛冽的寒风?你们知道爱尔兰还是一个盛产文学家的地方嘛?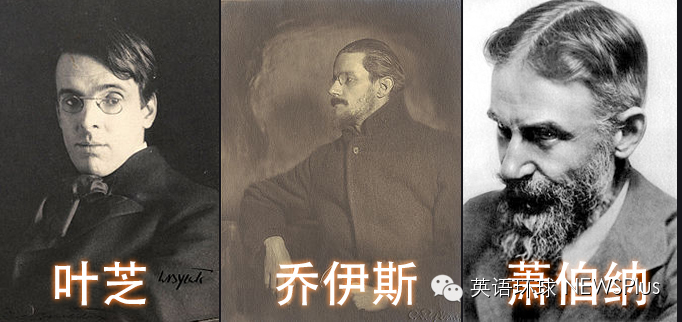 叶芝(William Butler Yeats)、萧伯纳(George Bernard Shaw)、詹姆斯·乔伊斯(James Augustine Aloysius Joyce)...不明觉厉有木有!
还有"第一毒舌"王尔德也是爱尔兰人(不明白的回戳昨天的文章)。瞬间被爱尔兰的文艺气息所扑到。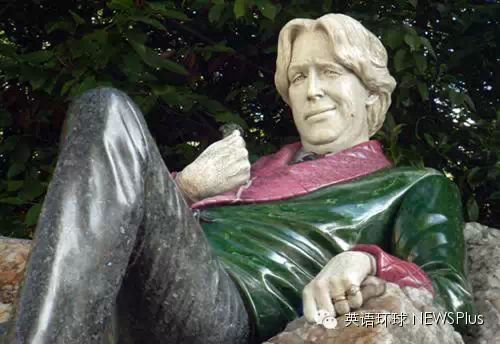 连现任总统迈克尔·希金斯(Michael D. Higgins)也是诗人出身。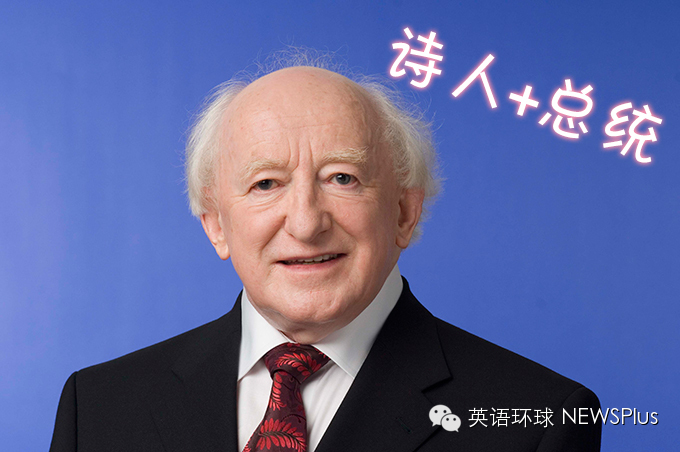 就在前两天,在中国进行国事访问的爱尔兰总统希金斯接受了我们的同事,吴悠童鞋的专访。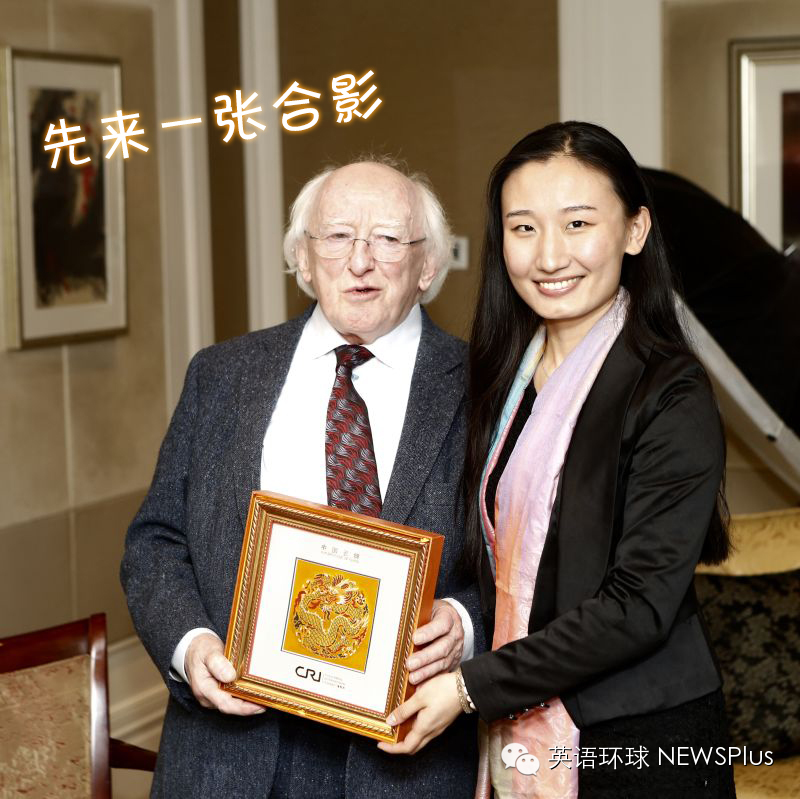 据说在采访时希金斯老人一直面带微笑,相当的和蔼可亲呐~
在访问中,希金斯告诉我们:中国年轻人应弘扬其历史悠久的传统文化,认为王尔德的作品深受中国古代思想家庄子的影响。
收听访谈
访谈文稿精选:
Q:作为跨界诗人,最想与小伙伴们分享的爱尔兰文化有哪些?
Michael D. Higgins: Well, I think that sharing has already started, I mean, I have, during the visit, been speaking about the influence, first of all, of the fourth century Chinese writer on Oscar Wilde, who really, we'll say, Chuang Tzu, with great influence on Oscar Wilde, before he wrote Lady Windermere's Fan (温夫人的扇子) and many plays, that is a very interesting connection. But then some of the contemporary Irish writers, they have been translated into Chinese. I saw presented to me as a gift, the first volume of the translation of Finnegans Wake (芬尼根的守灵夜), James Joyce, and I would like to see Irish visual artists making it into the galleries.
Q:爱尔兰的小伙伴对中国文化怎么看?


Michael D. Higgins: I think they're interested in, again, rather similar things. And I think what China, young Chinese people, maybe need to assert it more, when they come to Europe, is the very long legacy of civilization that stands behind China. I think not enough is often made either of the extraordinary contribution that calligraphy represents in relation to the history of art, but also the different philosophical movements and how they shade into one another, certainly some of the basic principles in philosophy, are ones that come from the moment before Rene Descartes and the enlightenment in Europe as it is called.


Q:爱尔兰对留学生有哪些优惠政策?
Michael D. Higgins: Well, I think first of all it's easier now, because after the establishment of joint fees with Britain, let's say for visiting, you can in fact get on a single visa, you can go to either Britain and Ireland, and it includes all of Ireland. But I think as well there are 2700 Chinese students who are studying at the present time, 2400 who are studying Irish masters here. There's a great advantage that if you are learning English in the cities and in the country of somebody of that 4 Nobel laureates in a language that they took on over just 100 years ago. And that you have the location of some of the principal science and technology companies in the world, and then you have an opportunity after study of spending a year involving yourself.

关注微信公众账号:英语环球 NEWSPlus