Madrid has been the final destination for a train which has set the record for the longest train journey in history, 13,052 kilometers between the Chinese city of Yiwu and the Spanish capital.

The train departed from Yiwu in east China's Zhejiang Provinceon November 18th and arrived in Madrid on December 9th.
It had 40 wagons, carrying 1,400 tons of cargo, consisting of stationary, craft productsand products for the Christmas market. The train will return to China filled with luxury Spanish produce such as cured ham, olive oil and wine.
The historic journey marks the opening of a regular two-way rail link between China and Spain.The railway will commence operations early next year.
Two major advantages ofrail travel are that it is much faster by rail than by boat, cutting the transportation time in half; and a train produces 60 percent less carbon dioxide pollution than a lorry making the same journey by road.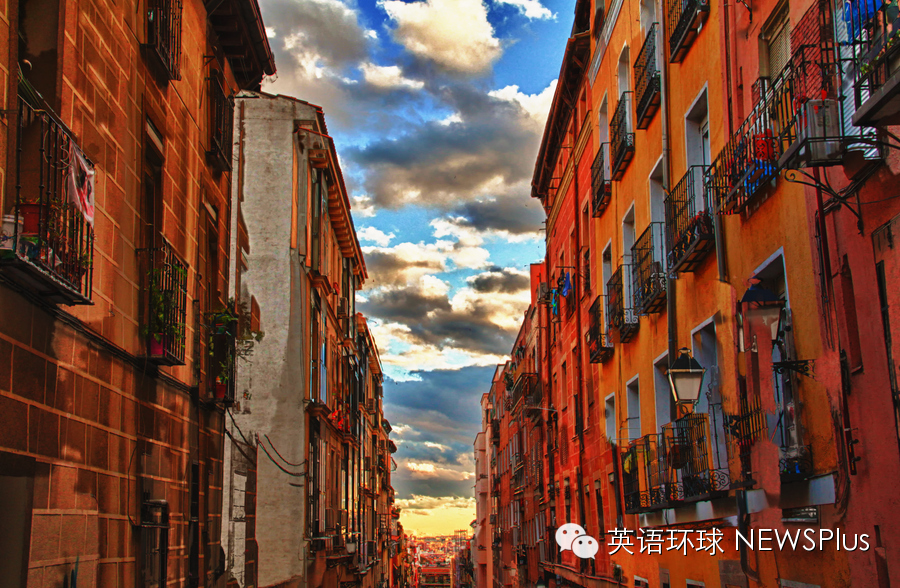 关注微信公众账号:英语环球 NEWSPlus