由于缺少足够的本地工人从事垒砖砌墙的工作,英国现在正以每周1000英镑的高薪从葡萄牙聘请砖瓦工。
Builders are having to hire bricklayers from Portugal on £1,000 a week because of a shortage of British workers able to do the job.

据雇主们反映,技术娴熟的工人严重缺乏,这一现状使他们只好把目光投向国外,并且向工人支付双倍薪酬。


According to recruiters, a shortage of skills in the UK has forced firms to look abroad for construction workers, who can demand double the usual day rate.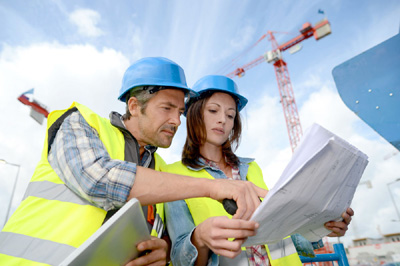 一个月前,就有报道称英国一家三明治制造商因无法在本地招募到足够的工人,只好远赴匈牙利招工。

Last month it was revealed that a sandwich-making company is to search for new employees in Hungary after being unable to find enough applicants from Britain.

Manpower猎头公司的詹姆斯?希克告诉《每日邮报》,葡萄牙现已成为建筑商的热门招工地点,而西班牙的工程师则更受到雇主的青睐。

James Hick, from the recruitment company Manpower, told the Daily Mail that firms were looking for bricklayers in Portugal and engineers in Spain.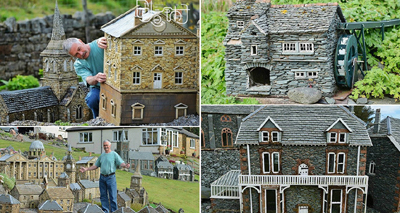 "英国现在技术娴熟的工人严重不足——砖瓦工、水管工、电工、机械工程师和载重物货车司机,"他补充道,"在年初的时候他们还是500镑一周,现在技术需求已经让他们的工资涨到1000镑一周。"

He said, "There is a severe shortage of skilled tradespeople in Britain – bricklayers, plumbers, electricians, mechanical engineers, HGV drivers. Where they were paying £500 a week at the beginning of the year, the demand for those skills means they are now paying £1,000 a week."


英国社区与地方政府部门的一名发言人表示:"过去4年来,政府主导的项目已经推进了英国的建设,并且创造了数以万计的工作岗位。今年11月,部长们已经与住房建筑商达成共识,要在整个英国创造数万个工作岗位和培训学徒,以培养本土的建筑人才,为未来的发展增加助力。"

A spokesman for the Department for Communities and Local Government said, "Government-led efforts over the past four years have got Britain building, creating thousands of jobs. In November, ministers agreed with housebuilders to create tens of thousands of jobs and apprenticeships on sites across the country, to nurture home-grown talent for many years to come."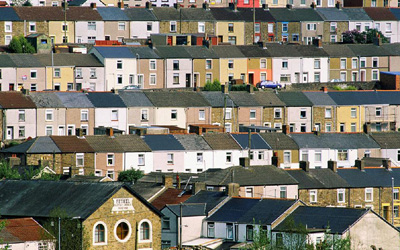 关注微信公众账号:英语环球 NEWSPlus