大麻你到底要闹哪样? 美
The Los Angeles city attorney in the U.S. has filed a lawsuit to shut down a mobile phone application that arranges medical marijuana home deliveries.
The suit alleges that the iPhone and Android free app, Nestdrop, is a "flagrant attempt" to bypass restrictions contained in Proposition D, the medical marijuana law approved by Los Angeles voters last year.
Nestdrop links customers with delivery services. It started as an alcoholic beverage delivery service but added marijuana in November, promising arrival within an hour.
Pot delivery is currently only available in Los Angeles, but the company has said it wants to expand throughout Southern California.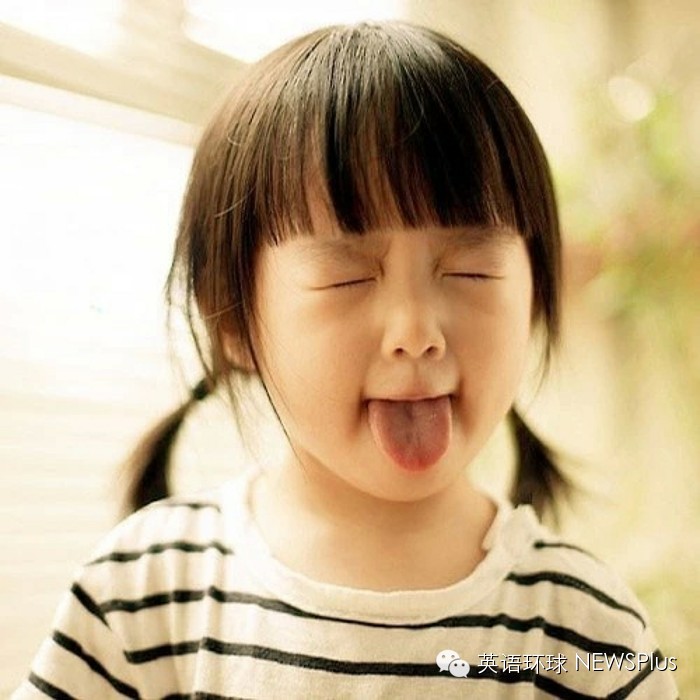 关注微信公众账号:英语环球 NEWSPlus