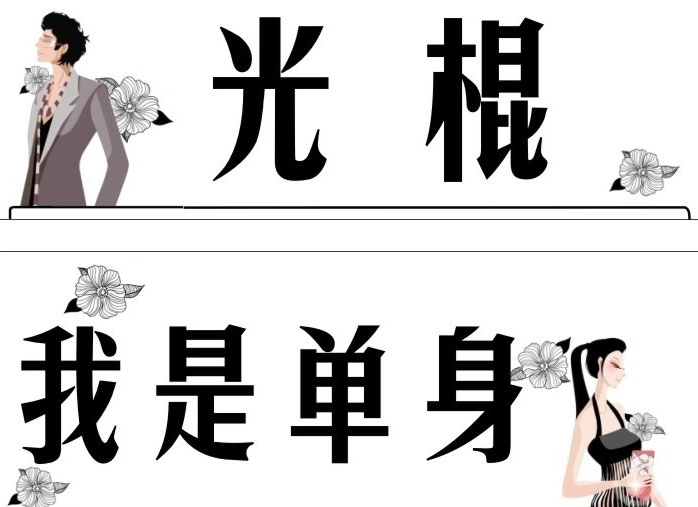 2014年"中国11大光棍职业"排行榜揭晓。

A list of 11 occupations that project high levels of bachelorhood was released on Tuesday with writers at the top, according to nen.com.cn.
怎么会有这样一份排行榜呢?来看看《光棍赋》作者、"光棍节形象大使"张一一怎么说。。。
The list was drawn up by Zhang Yiyi, a controversial writer born in the 1980s. He said that seeing as writers generally work at home alone, there is little chance of meeting another half. "Even famous writers, including Guo Jingming and Jiang Fangzhou, remain single."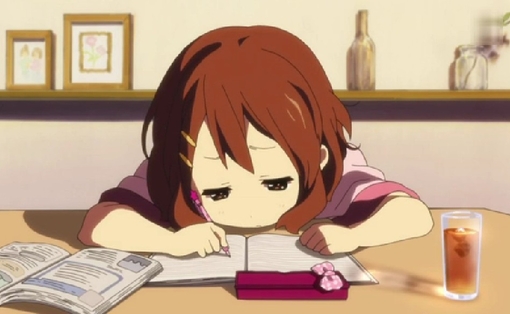 "中国11大光棍职业榜"作家居首
《2014年中国光棍调查报告》指出,随着电子时代来临,手机正取代书籍成为人们常用的休闲方式,"万般皆下品,唯有读书高"的时代一去不复返,当下单单靠写作能够保证自己和家庭生活质量的人少之又少,这个浮躁的社会喜欢阅读的年轻人已是越来越少,作家作为一个"闭家锁"的职业,找不到伴侣再正常不过,就连郭敬明、蒋方舟、孔二狗、唐家三少等成名已久的作家都还是光棍,作家居中国11大光棍职业之首很正常。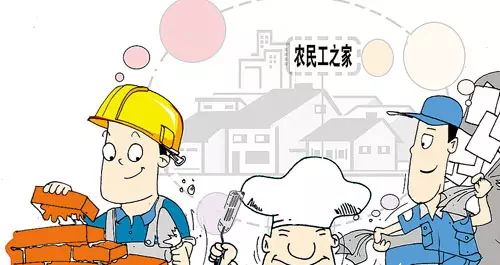 民工列"11大光棍职业"第二
城市化进程中进城务工的农民工因为工作、生活压力大在城里买不起房子讨不到老婆,还有一些农民工在农村老家虽有老婆但是长期两地分居只有到每年春节时才能团聚的生存状况与"光棍"无异,位居"中国11大光棍榜"次席实至名归。
Migrant workers face a multitude of pressures in cities, while low salaries afford little prospect for a home or marriage, Zhang explained. Besides, those who do get married often face long periods of separation due to work, making their lives no different to those of single people.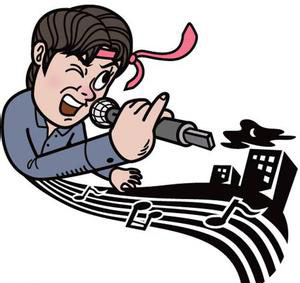 歌手排第三
排在今年11大光棍职业榜第三位的是歌手,"娱乐圈的感情都比较快餐化,分分合合的狗血故事太多,成为歌手出名后也许能名利双收,但这些外在的虚浮无法掩饰这是一个单身集中的职业。"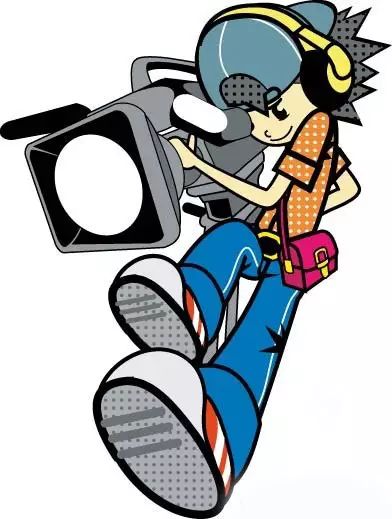 编辑记者排第九
至于新闻记者和编辑,因为作息难定的工作,严重影响了交往。有时约好跟准备交往的对象吃饭,板凳还没坐热乎,突发事件就来了。刚开始一周见一面,后来改为半个月、一个月……然后,就没有然后了。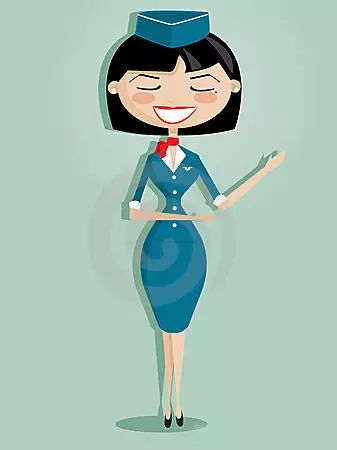 空姐排位第十一
Airline attendants, on the other hand, remain single mainly because of the intensive nature of their work, Zhang Yiyi said though their good-looks give them an increased chance of meeting a partner, in explanation of this career type appearing at the bottom of the list.
而作为"空中风景线"的空姐之所以登上中国光棍榜,是因为空姐总在天上飞,工作强度大,而接触的乘客多是生命中的匆匆过客,不想过光棍节都难,不过因为空姐都比较年轻貌美,所以比其他的光棍职业又多了一种脱光的可能性。
11大光棍职业依次是:
1. 作家 writer
2. 民工 migrant workers
3. 歌手 singers
4. 快递员 couriers
5. 主持人 anchorpersons
6. 销售员 sales people
7. 律师 lawyers
8. 厨师 chefs
9. 新闻编辑、记者 news editors & journalists
10. 运动员 athletes
11. 空姐 airline attendants
告诉英闻天下君,你们是不是也一样中枪了???

求"脱单"!!!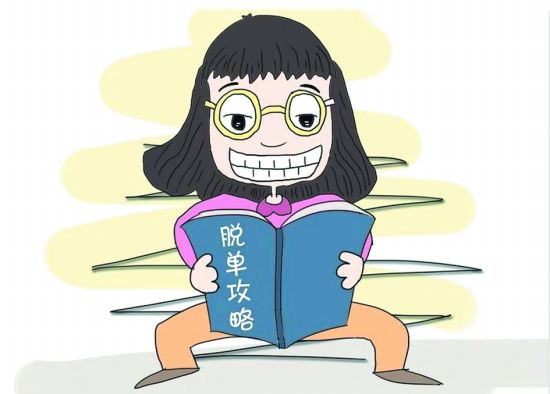 ---